Various 1/1 scale planes


First off, Patuxtant River Naval Air Station Museum.
A-7 Corsair



F-4 Phantom



CH-53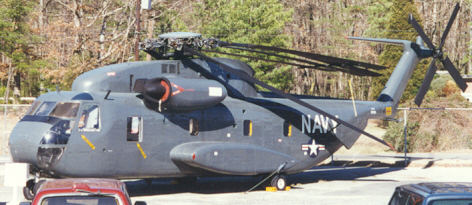 F-18 Hornet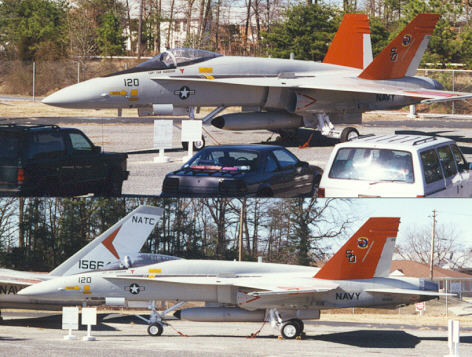 A-6 Intruder




Uh-1 Huey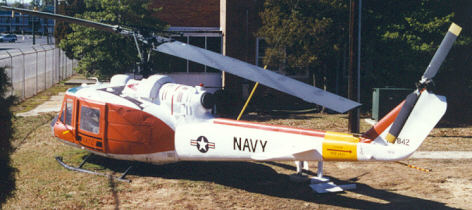 and finally Skyray (or batwing...)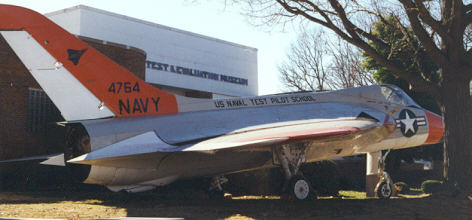 Andrews AFB airshow 2001



That is the opening ceremony; with Thunderbirds, EP-3 orion, howitzers, redcoats, and medals presented to the crew of the EP-3 that had a little accident with a Chinese-built Mig-21 called an F-5.
New Way to deliver pizza?



This Yak 9 flew in unannounced (to my knowledge) and is still one of the most beautiful aircraft to this date.



Heres the same show 2 years earlier. Notice a weather trend?

Andrews AFB airshow 1998
Um...what to put first... how about the flightline as it looked when we drove in?


If you count 3 harriers, 2 cobras, an f-15, 2 huey/bell 212's and a transport...
and an early-in-the-day AH-1 display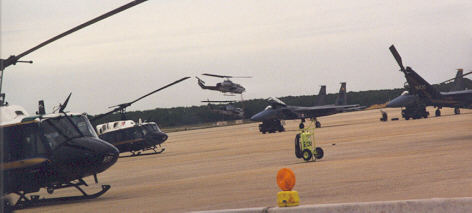 CF-18 (here ya go Nick!)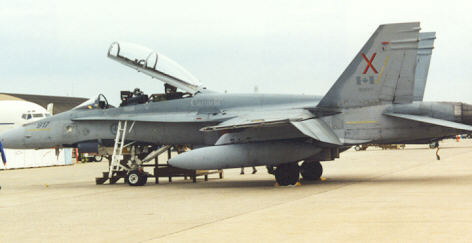 flight time!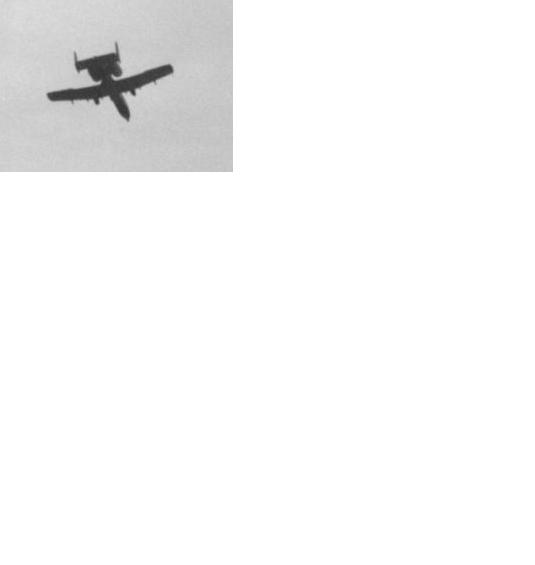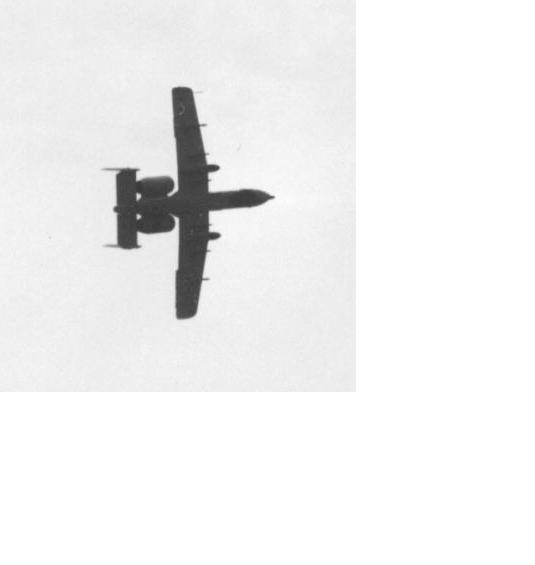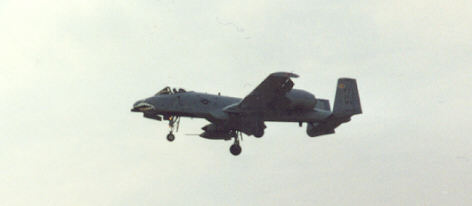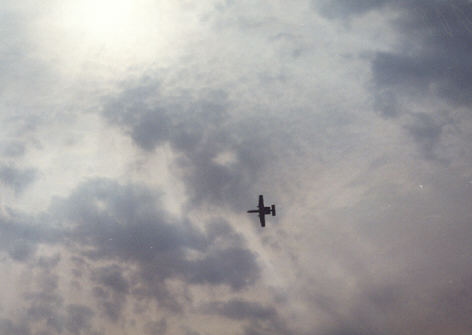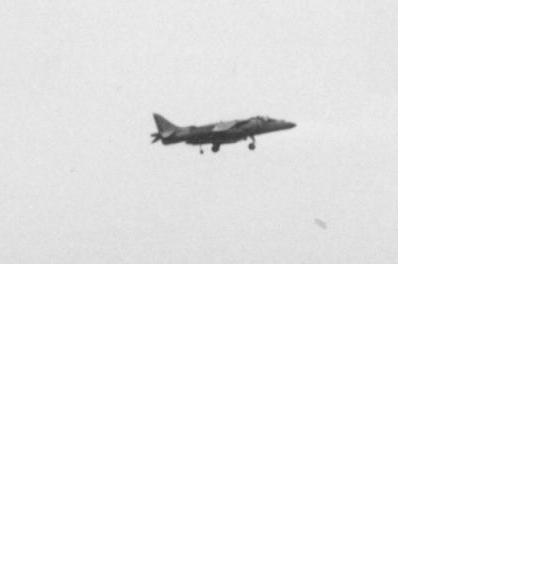 c130, harrier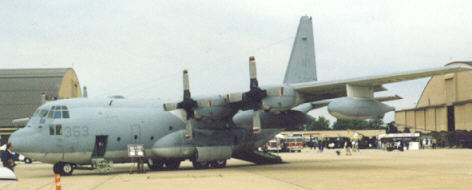 And this was cool! 8 C-130's dropping a total of 400 82nd airborne troops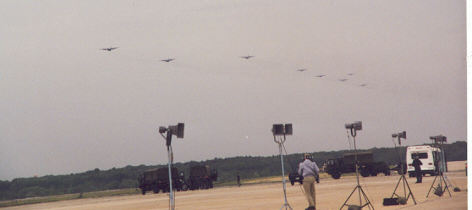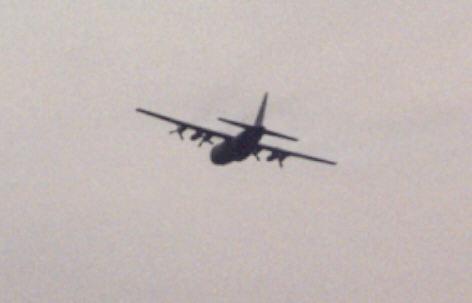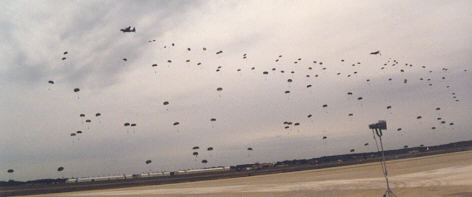 this needs no introduction! and the longbow apache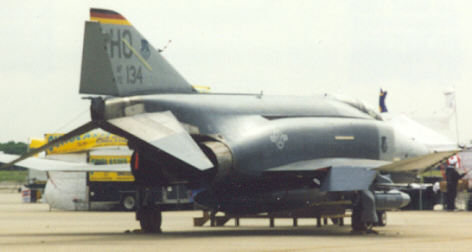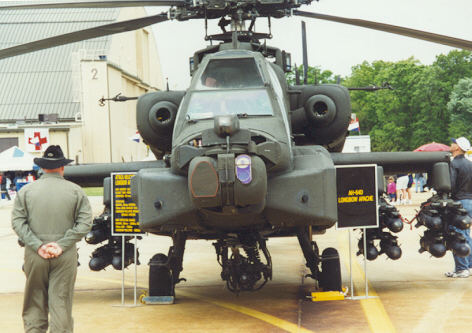 the jolly grey giant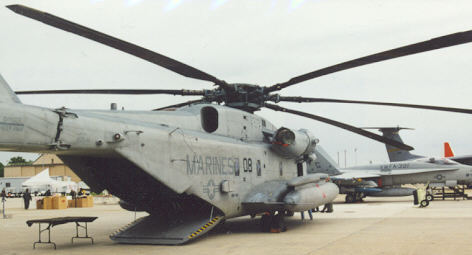 ...paddywhack, give the dog a strategic bomber




wanna tell me why Washington DC's air national guard is based in Maryland?



For Yuri, the strike eagle and for someone else, the F-5




SUPERHORNET! and a massive man made cave known as the C-5




It wasnt all jets!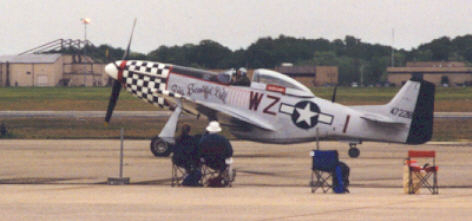 Lonestar Museum in Texas

Grumman Tracker engine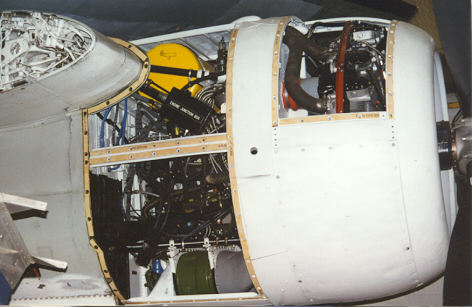 B-25 engine and b25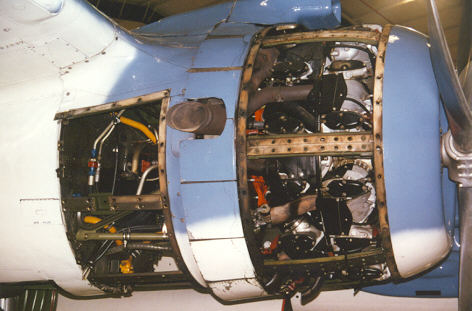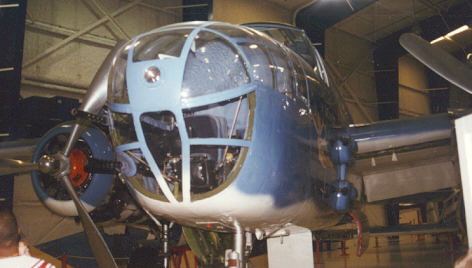 Colorful TBM Avenger